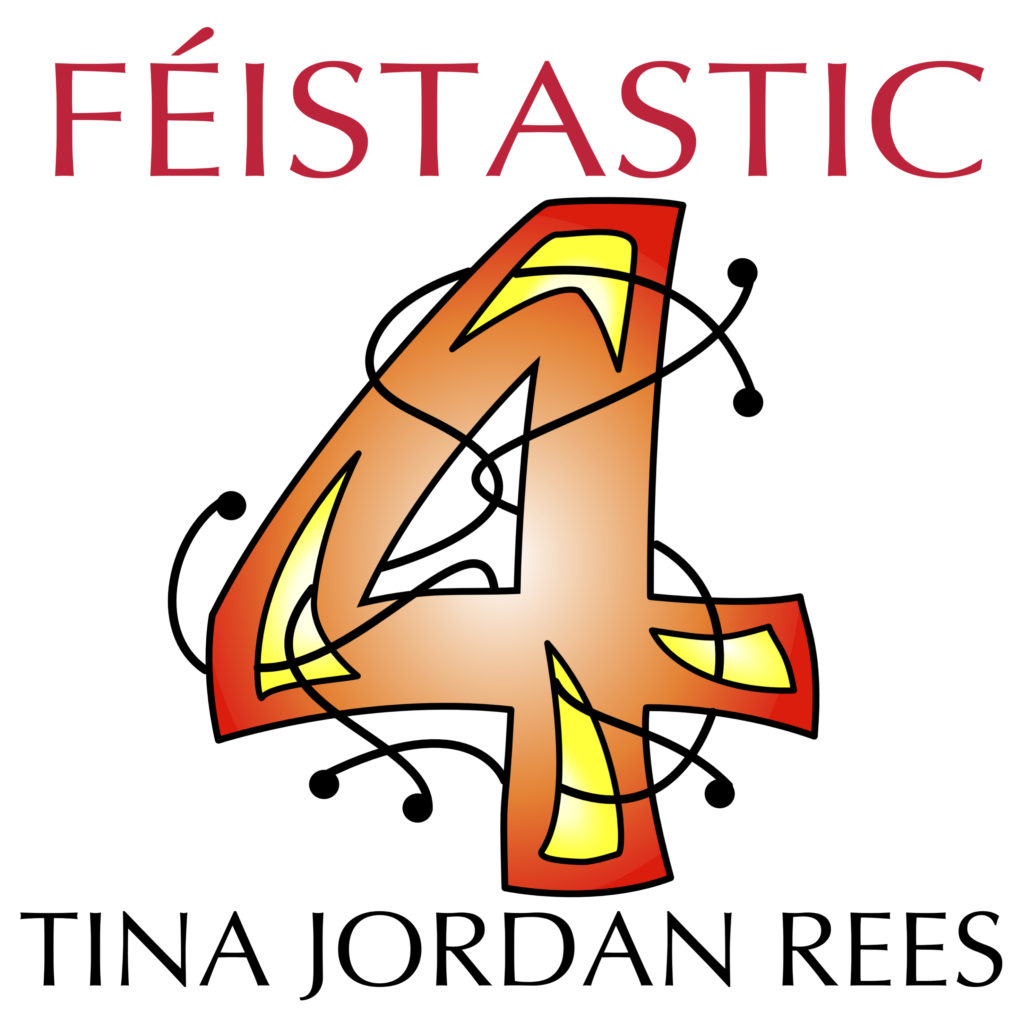 FÉISTASTIC 4 IS COMING SOON….
You can be involved in the making of the album by helping to fund it as follows:
PRE-ORDER THE ALBUM (£5)
Order the album now, for a discounted price, & you'll receive a code to download it from Bandcamp as soon as the tracks are ready.
**************
NAME A TUNE ON THE ALBUM (£40) (10 AVAILABLE)
There are a number of brand new compositions on Féistastic 4. Would you like to name one of them? You will receive a PDF of the tune & a FREE download code to download the album from Bandcamp.
**************
BUY PHYSICAL COPIES OF FÉISTASTIC 1 & FÉISTASTIC 2

Help to free my parents' garage of the hundreds of physical copies of F1 & F2 and also help fund Féistastic 4 in doing so.
**************
DOWNLOAD OR STREAM FÉISTASTIC 1 / FÉISTASTIC 2 / FÉISTASTIC 3
If you download or stream any of the other Féistastic albums it will also help to fund Féistastic 4.
**************
DONATE
Would you like to help but aren't interested in receiving anything in return? Feel free to donate your desired amount.
**************