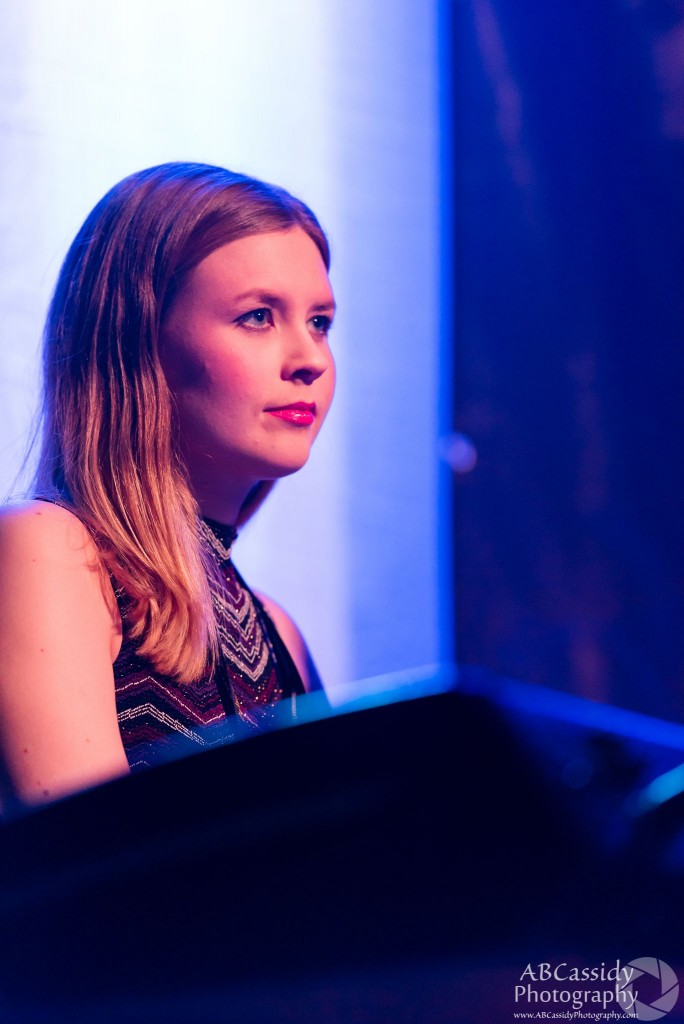 I had a great time performing with The Islay Sessioners on Saturday 16th January at the Islay Night concert as part of Celtic Connections.
The audience were offered a dram of Bruichladdich whisky (produce of Islay) on their arrival to the concert. The first half of the concert showcased local Islay musicians – the junior and senior Gaelic choirs, Archie McAllister & Ross Kennedy, Alasdair Currie and the Simon Moran Trio. I had the pleasure of accompanying Gaelic singer Alasdair on a few beautiful songs at the start of the concert.
The second half of the concert made way for The Islay Sessioners – a group of Fraser Shaw's close friends. Very sadly Fraser passed away in 2015. He was a brilliant piper, whistle player and a fantastic composer. There are 13 members of The Islay Sessioners and we arranged a number of Fraser's tunes for the concert. We even had the man himself playing with us with the aid of a recording he made of himself playing a beautiful slow air which he had written – Air Chall (Lost). The name 'The Islay Sessioners' came from the festival which Fraser was heavily involved in organising on Islay called The Islay Sessions.
The concert saw the official launch of the Fraser Shaw Trust – "the trust will raise money for MS charities through a range of projects celebrating Fraser and his music including festivals, concerts, recordings, tune book, whisky tasting and more."
After the concert, which took place in the Strathclyde Suite of the Concert Hall in Glasgow, we all went up to the Celtic Connections Festival Club where we played a half hour set of Fraser's music for everyone there. I really enjoyed the whole night and hope we get to perform the material again.
Plans are under way to make a tune book and CD of Fraser's tunes which is very exciting. Check the Fraser Shaw Trust website for upcoming details.
Here's a picture of us from the festival club.