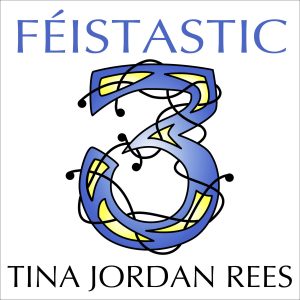 FÉISTASTIC 3
The third in a popular series of Irish dance music albums by Tina Jordan Rees. 19 new and exciting tracks for champions and beginners including a special Presentation/Display Music track. A must-have album for every Irish dancer.
Available NOW as download only from iTunes and bandcamp.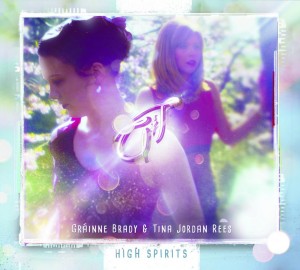 HIGH SPIRITS
High Spirits is the brand new album by Gráinne Brady & Tina Jordan Rees. It has ten tracks packed full of exciting compositions all by Gráinne & Tina. On the album the girls play fiddle, piano, flute & whistle and are joined by some fantastic guest musicians on guitar, bodhrán, double bass and accordion.
£12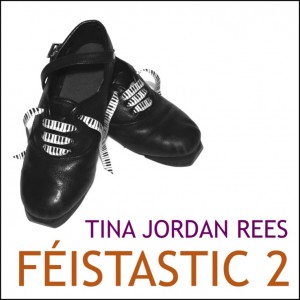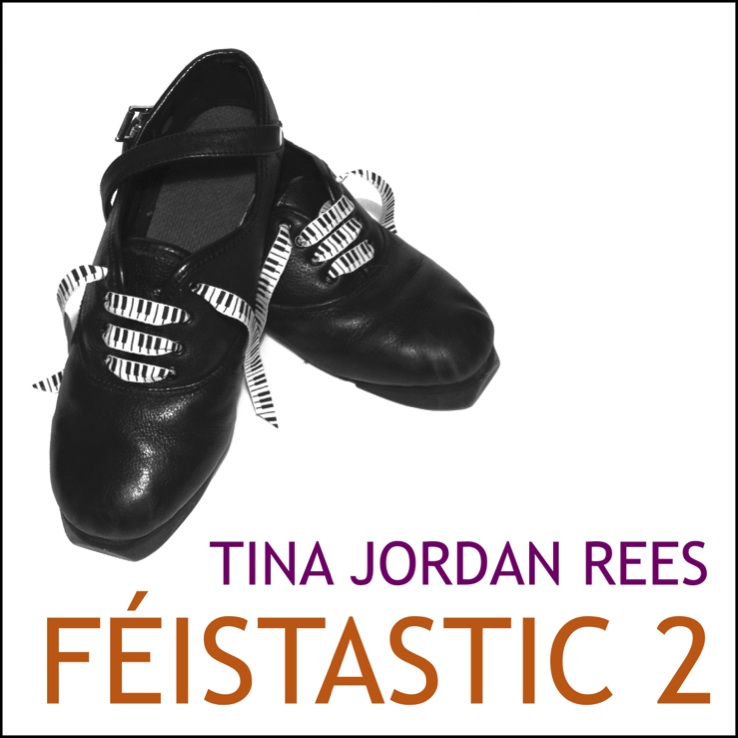 FÉISTASTIC 2
Following on from Tina's hugely popular debut Irish Dance CD 'Féistastic', this second release in the series boasts 19 tracks for beginners through to champions including a special 'Presentation Music' track. With a total of 49 tunes, featuring 17 new compositions by Tina, this exciting CD is a must have for all dancers, teachers and Irish dance music lovers.
Debut Irish dance album by Tina Jordan Rees
20 tracks including speeds for beginners through to championship dancers
£10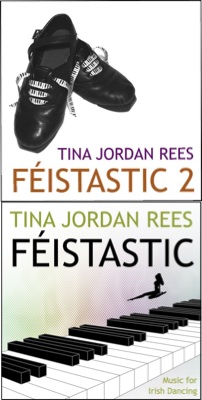 FÉISTASTIC & FÉISTASTIC 2 COMBO
A special offer when you buy Féistastic & Féistastic 2 together saving £5!
£15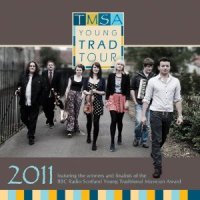 TMSA YOUNG TRAD TOUR 2011 CD
Hear Tina Jordan Rees play piano as part of the TMSA Young Trad Tour 2011 CD which features all 6 finalists from the BBC Radio Scotland Young Traditional Musician of the Year 2011 and also the winner from 2010.
£10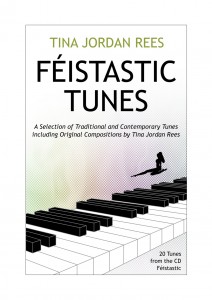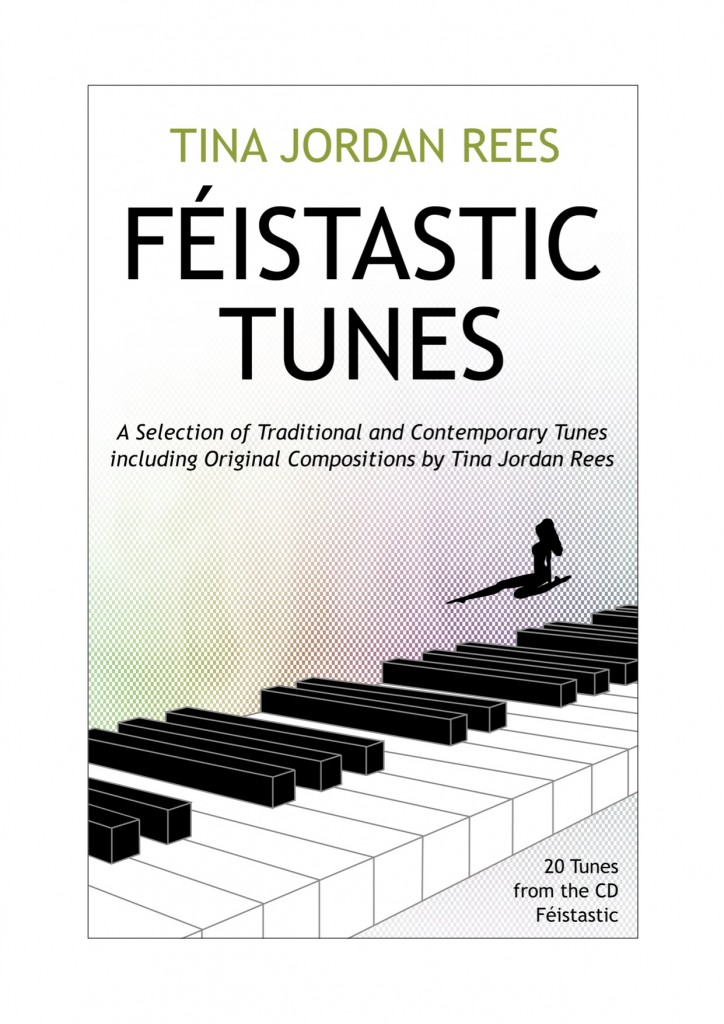 FÉISTASTIC TUNES (PDF DOWNLOAD)
Tune book to accompany Féistastic, the debut Irish dance album by Tina Jordan Rees. 20 tunes with chords from the CD hand-picked by Tina.
£7.99